Flashback to 2005 and 2006, waking up in the pre-dawn hours was a daily ritual. One that was followed shortly by a 25 mile drive to a school where I worked. One that was particularly uninspiring, and unfriendly to change. So you can imagine how excited I was to do this day after day! 
Each of the past 3 mornings I again awoke before dawn. This time it was to travel by the resort bus to a ski mountain where I would (at 7:45am) receive top-notch guidance and coaching in clinics that only ski instructors were welcome to attend. You see, this is my winter "job" here at Steamboat Springs – a ski instructor. I get (yes "get") to introduce guests of the resort to the sport of skiing (or help those who have already started) to move along and reach the "next level". 
I attend clinics as often as possible to improve my own skills and improve upon my ability to communicate with my students and help them progress in what becomes a life-long pursuit for excellence. One of our instructors, a man named Don, will turn 83 this year. He continues to work on his own skills as do I. And who says there aren't any more role models?!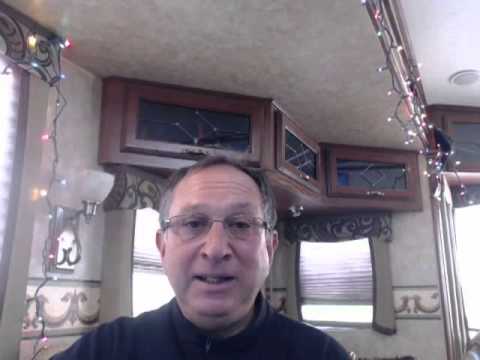 And, yes, it really did hit -27F this morning! But, preparation counts! I can safely report no issues so far as a result of this early season "cold snap" (it IS still Autumn!) Be sure to see the photos below of our opening day – and if I can get motivated to go outside (its still about -15F), I will take some photos of what today looks like!
But, as Christmas is approaching, I want you to be aware of these products and services – since they are key to my life, I'd like to introduce them to you…
First, and this is NOT a "sales pitch", I firmly believe that EVERY adult (over about the age of 40) should be taking "Arginine" DAILY. You choose the best formulation – but first watch this information and decide whether "cardio protogen" is truly as I refer to it a "best in class"…
Next, if you have not already been introduced, allow me to introduce you to a company called Send Out Cards… you may even decide to use them to send your cards this year – and gifts too! 
Lastly, for those who are NOT "risk adverse" – Banners Broker (click here) has just announced "Banners Broker Mobile" - join me to learn a few details AND to engage if you wish to earn some residual and leveraged income.
And now the latest pictures… (I may add to this shortly!)