Grow Your Business with the "3-R's"
Its ALL ABOUT Relationships…Retention…and…Referrals 
"Did you know…
Acquiring a new client costs
5-10 x MORE
than retaining an existing one?"
OR…
Are your best clients/patients worth
a couple of bucks a year?
• Do you have a great product or service…with customers and clients who rave about you?
• Are you frustrated because you just can't get your customers to refer you to their friends/family?
• Are you the kind of person who just get's sick at the thought of asking a client for a referral?
"I want to introduce you to a system that I believe is the most powerful referral system ever
developed…"
What would this kind of system mean to your business?
Learn more by clicking here …and then on the page that opens, click "send a free card" to test drive our Appreciation Marketing system- as you follow our CEO Kody Bateman through this process, consider how you can use this to achieve the goal stated above.
Ok, now that youtest drove our service, I want to invite you to watch these two BRIEF videos…
BUILDING RELATIONSHIPS IN BUSINESS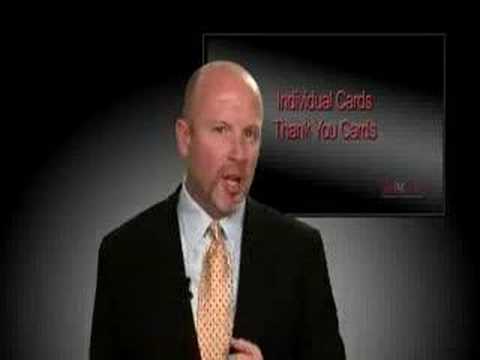 APPRECIATION MARKETING: Appreciation WINS over Self-Promotion
Ok, if this all makes sense to you – CONTACT ME to see about opening an account OR click here and then click "Learn More" under the video, then on the page that loads, click "customer options" (just under the red bar) to get an account with which you can send cards and gifts.