I promised you some GOOD news a few days ago…and here it is!
In the video that follows, I share four tips that will help you to make videos that really enable you to connect and communicate with your audience. You see, its all about credibility when you're talking business. If the viewer (your potential customer) does not see you as credible, they will not give you the time of day.
Think about this… do you receive *tons* of email with all kinds of promotional / crazy claims? How many do you really give a moment of your time? If you reviewed them all – or even a number of them, you would have NO time left!
We all develop filters that enable us to make a "quick call" on whether we want to devote time towards reading or watching something.
This video will share 4 key tips – and share a value proposition – something called "Send Out Cards" – and you'll see why I'm excited about it.
I look forward towards hearing from you (one way or another) after reviewing the information below…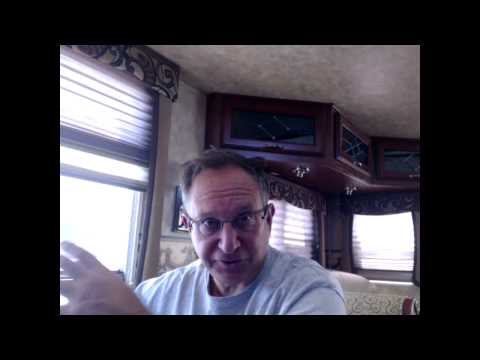 http://sendacard.alansills.com