Hey there and welcome! 
I decided to post, along with a bunch of other "full timers" about "a day in the life…"
Life on the road presents a lot of excitement, decisions, opportunities, and yes – challenges.
In 7 months on the road, I had 1 major incident with my 5th wheel that resulted in over $15,000. damage – Thank God for insurance! (I have a post that details what happened, so i'm not going to go into that here); additionally, plans have changed at the last minute from time to time and when driving, especially in any towns – and pulling a 38 ft. "thing" behind me, decisions have to be made…quickly!
Overall, I would not trade this for a "stationary" life style! I prepared a brief video where I share a bit about me, what I do (how I support this lifestyle) and as closely as I can "what a day in the life" looks like…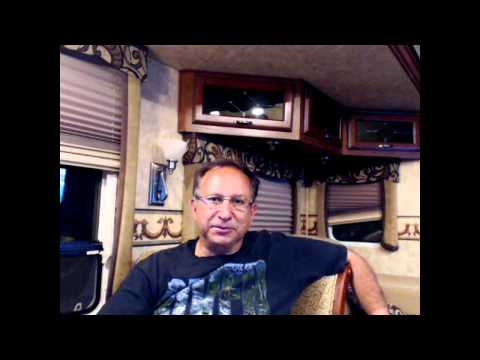 Here are a few memories from the road…