And coming from me, I'm "pretty real" to begin with, so who knows what I'm going to say…
I can tell you this – I made this video in Rifle Gap State Park a few days ago.
A revealing video – where I share *what I do* and *why I do it*. 
I also reveal a couple of nuggets that can help you if you are trying to grow an income from home. 
I hope you give it a quick listen, and let me know if my thoughts resonate with you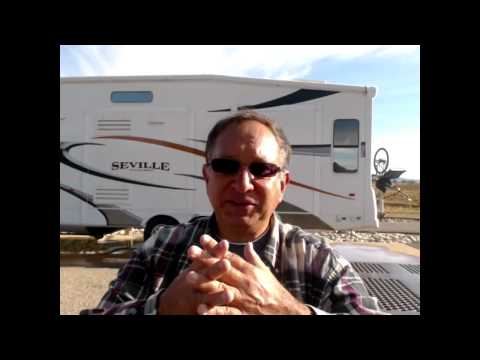 Want to learn more about some of the things I mention in this video?