It's been quite a week here in Steamboat Springs!
OVER 40" of new snow in the past week… powder conditions AND lots of great skiing!
It has also been quite cold (in the early morning), a few mornings ago, the campground bottomed out at -23F!
This of course causes some challenges…you can see just what in my video below.
ALSO – I had virtually a FULL WEEK of lessons and for some strange reason, the staff and students like me.
So, I wanted to make this video for you…share a few thoughts, and wish you and yours a very merry Christmas, happy holidays, happy Chanukah (even though it is now over)
We have MORE snow heading in soon! (Christmas will be a powder day!! AND…I'm NOT on the schedule to teach!)
Oh, and enjoy the pictures below!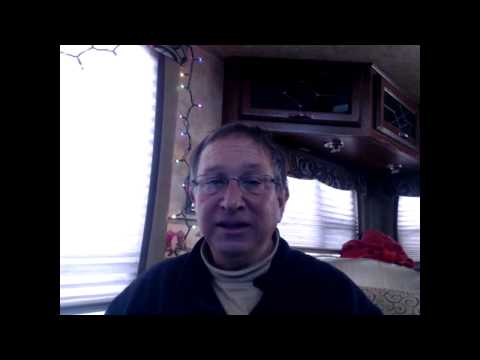 I encourage you to visit these links…
Send Out Cards – has been and continues to be a great idea!
Tags: banners broker, Christmas, its amazing, send out cards