I have been on the road 9 months now. And while this time has not been without challenges, I'd like to introduce you to 3 groups of folks that have made those challenges a whole lot easier to manage and deal with. As I write this, I am in Corinth, Texas. I came to Texas in July for an event – a phenomenal event – called "Restoring Love". It was held in Arlington and was organized by a man whom I have developed great respect for. 
On my way to Arlington, I had a blowout on July 15 and that has led to a series of repairs that as of August 15, I'm still here, but were it not for the folks at McClains RV in Corinth, I'm sure I'd be in far rougher shape. The time table on my repairs is really not very important, but the professionalism and assistance offered by all of McClains staff has been "above and beyond" (watch my video for commentary). Suffice to say, if you are ever in the Texas or Oklahoma region and need service, look them up (they have several locations – and if they are all run like this one here in Corinth… then you're in for a solid and positive experience regardless of what you need. 
Earlier this year, I had an "incident" in Utah that led me to Rocky Mountain RV in Albuquerque, NM. Just as with McClains, they are professional, honest, easy to work with and I would absolutely go back there for service when I'm anywhere near northern New Mexico! Bob is the service manager, he and his desk staff again made what could have been a difficult experience much easier. His technicians (as with Russ and Pat's at McClains) are professional, solid, honest guys who go "above and beyond."
One piece, we often like to malign or complain about – but NOT in this case is our insurance company. At ExplorerRV, from Bill in sales (who insures you have the *right* coverage at a good price (in many cases the *best* price) to Holly in claims (with Interstate), they made the two claims I have had easy to process and resolve. They again went above and beyond, allowing me to select my own service center and working with that service center in a timely and fair manner. (again – see my video for more commentary)
To ALL three firms, I commend "job well done" and have faith that these solid, American companies will continue to grow and prosper!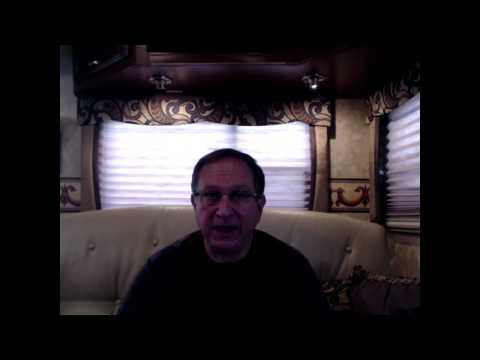 Click the image for each to access the company directly…