Promptings… ever have 'em? You know – you get that urge to reach out
to someone and see how they're doing? Yep, I know you can pick up the
phone or text 'em, but sometimes, a CARD is just what the doctor
ordered!
Relationships…THAT'S what it's about! "It"? Life AND business. Got
friends you want to re-connect with? Got friends you just want to send
a heartfelt message to? Business clients (or medical patients) whom
you want to strengthen ties with? (Hey business owner…retention!
referrals!)
Well, allow me to introduce you to a company called Send Out Cards.
Watch this video – in which I share a bit about what they do and why
I am excited about them – and then read on below for an example of how
a business can use this service.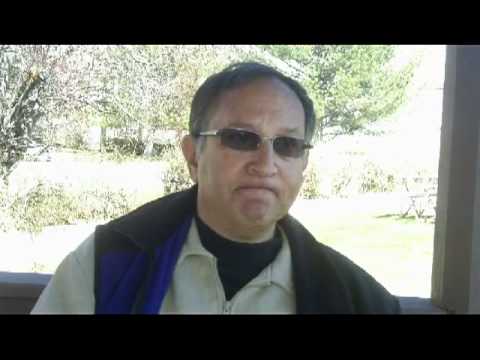 Like what you just heard? Then visit 
http://sendacard.alansills.com 
to learn more and check out this great service,
get an account, or learn how to profit with us as
we grow.
So…I promised you a "use case" study.
I recently attended a "Sportsmens Expo" in Sandy,
Utah (near SLC). I was surprised to see the number
of lodges and outfitters in the West and Alaska
(and elsewhere) who cater to hunters who want to
go on 1-2 week expeditions. I was also impressed
at just how much these folks are willing to pay
for a week at "hunting camp" where they get to go
shoot bambi (or whatever species is of interest to
them!) Don't get me wrong, I have no problem with
hunting. I was amazed at the number of businesses
(lodges, outfitters, etc.) that are vying for the
consumers dollars… and then I had an idea. I
sent a card to each outfitter, lodge, etc. – a
card that I customized to their lodge by using
photos from their website in their card!
In my follow up conversation, I shared how they could
use these cards to follow up on a guests visit to thank them for joining them on the hunt

encourage them to come again and refer family and friends

include a QR code that links to a video of part of their experience

automate the process of sending that client cards for their birthday and Christmas

offer the opportunity to the client to send a card while they are "away at camp" – a card that is totally customized to respond to their prompting! 
Get the idea that it's kinda cool?! 
If you want to check out Send Out Cards and act on your own
promptings, click HERE.
We are always looking for self-starters who want to profit with us. I
encourage you to visit the "work with Al" link at the top of this page
and complete the form on that page to express interest.