A drive into the wilderness…
(you can click this or any image for a larger view)
And then I saw this thing as I neared the state park and my hiking spot…
I hiked up Wild Horse Canyon…
Then it got REAL narrow…
So, I drove back towards the state park and made this video for you here…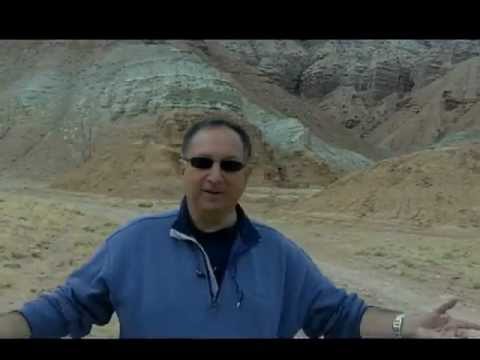 Pretty cool, huh? THIS is why I do what I do! It has enabled me to TRAVEL
and be HERE. I feel safe AND I have the time freedom to do these things.
If this sounds good to you…visit my "work with Al" link at the top of this page
and lets talk!
I'll leave you with this epic photo…
and…oh, hey, if you haven't seen CloudZow yet…click the funny name!