A post about my travels and travails. I'm here in Arlington, Texas. Meeting folks who are here for Restoring Love – a major event that will feature Matt Kibbe from Freedomworks; Glenn Beck and a full day of service – over 30,000 people serving in Ft. Worth and Dallas in the late July – mid-day heat! Why? Because every person here cares! I see this as a milestone for myself as I have traveled from Florida to NJ to Salt Lake City and now S and E to Arlington.
I know this event will be life changing for many – myself included. Here now my thoughts…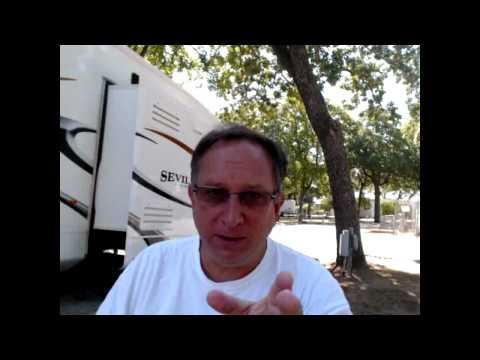 Got thoughts? Feel free to leave me one in the comment box below!
Al