Greetings from Floydada, Texas! (and…no, I didn't name the place!!)
I arrived here yesterday, and have now traveled over 300 miles from my latest "home" – Denton, Texas.
My video – and you gotta see this one – shares quite a bit from my journey – about Americans. Including the fine folks I met and virtually lived with at McClains RV in Corinth/Denton, Texas for much of August. I can't believe I spent – and survived – the month of August in the Dallas Metroplex!! But, I will share this…  Texans as a "breed" are top flight! I have thoroughly enjoyed the contacts and friendships I've built and know that I will be in touch with several folks from here for probably the rest of my life. Oh, and by the way, this morning was the first "hint" of autumn – it was about 60 at sunrise… of course now (at 11am, its HOT) and heading to about 97 by late afternoon!
More thoughts below…but – hey, watch the video now, ok?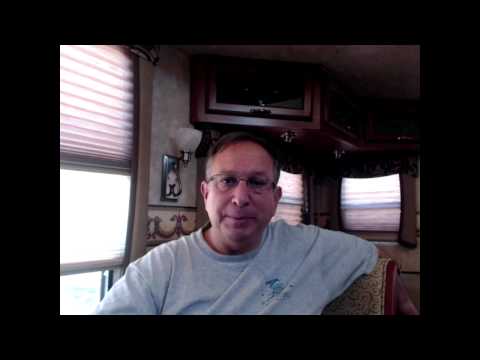 So, you see where I'm coming from? Like my views or not, hopefully you respect them. I'd welcome hearing yours – use the comment space below.
I have much coming soon on business, the online industry in general and much more. You should know that my "blog curation project" continues to move forward. Have you been to heartdiseaserisk.info? You may just find some bit of info that will save your life!
My plans from here include revisiting Canyon, Texas – and perhaps this time dropping into Palo Duro Canyon. Last time, in early July it was just *too darn hot*! Now, it looks like temperatures will "stay" in the 90's instead of near 110! As I travel, I've made friends, and my visit to Canyon is in part for that reason, as is my return to Albuquerque later this month. Then… its onto the mountains – but where?? Not sure yet! And that … is part of the fun!
So, have a great labor day weekend… look for some business posts coming out soon – and perhaps even a political statement here.
Feel free to "friend" me on Facebook at http://www.facebook.com/alsills
AND… if you own a business, you should check out http://buz2buz.com – and "friend me" once you're there!
UPDATE!!! Just posting this on 9/2/12 – I got motivated to take a walk through "Downtown Floydada, Texas" – you HAVE to see this and let me know what you think of my observations, quips, and thoughts as I take my walk…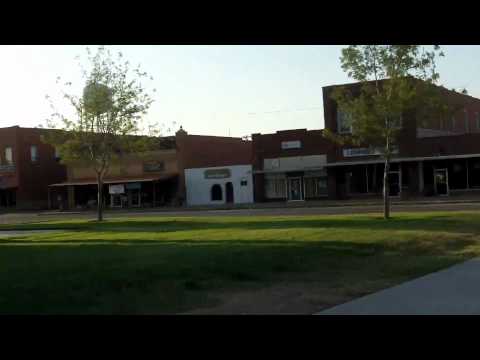 So, do you agree? What do you think of my points raised in the video? 
Oh, and in case you were thinking that Floydada is the way it is because of Walmart or something – there is NO walmart within at least 25 miles of here. There is no "edge of town" where a mall was built that "stole" all the business from downtown.