Blog Curation is HOT. Done right it can lead to "Google love" which leads to top rankings on organic searches in the niche of your choice. Top rankings lead to TRAFFIC on your site which IF you have something of value to offer your visitors can and will lead to a passive income stream and a lifestyle you've only dreamed of. 
Check this image for SOCIAL PROOF… I only started my blog curation a few weeks ago (less than 4 as of 7/9/12) and you can see the results I just pulled up on Google! (click image to see it full size)
The full Blog Curation series is now posted here! All 4 videos. Be sure to access my notes (and links) pages below for additional support! 
The two videos that follow were inspired by a live event I conducted online for a group of interested folks on June 27, 2012. These two videos are parts 1 and 2 of a 3 (or 4) part series I'm in the process of creating that is designed to empower YOU to know what Blog Curation is (and much more) and empower you to move in that direction IF you so choose. 
In the videos I refer to an outline that can be found here…
http://alansills.com/blogcurationnotes.html
And I reference some resources, most of which I am an affiliate for, so, I certainly ask if you're going to use the product or service, kindly DO access it through my link! 
http://alansills.com/links.html
Here now are the videos…
Blog Curation 1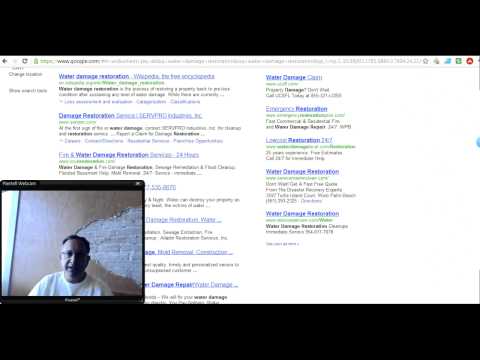 Blog Curation 2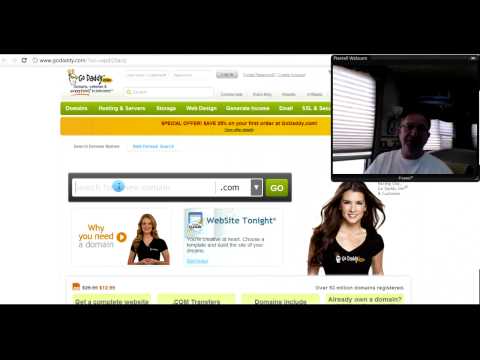 Blog Curation 3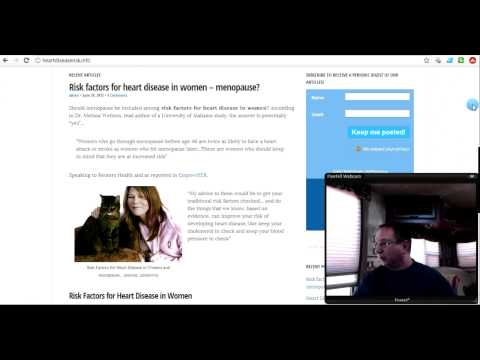 Blog Curation 4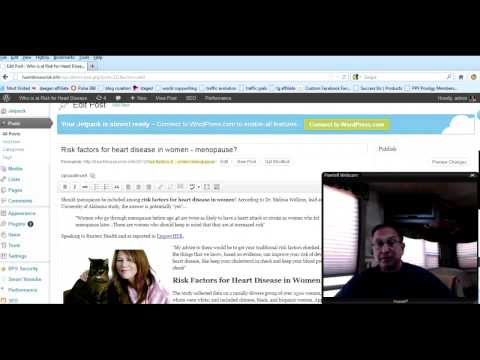 So, if you watched all 4, Thanks! And…if you decide to use any of the resources I talked about (including Harlan's course), please DO use the links provided on this page
http://alansills.com/links.html
And…please DO leave me feedback in the comments box below!