Christmas is coming… FAST!
Night before last, Steamboat held a "streetfair" and parade. Not many towns can pull this off in heavy snow and 15 – 20 degree temperatures, but all who were there loved it! (See the photos below – you'll also see I finished lighting the outside of my camper!!)
Sunrise on Sunday saw 5 inches of fresh Champagne Powder (if this were Maine, it would be "powdah"!) And today Monday, it has snowed all day.
Sunday, I "clinic'd" with ski school (yes, looks like its official) – that means – first run up at 8am (1 hour before the "public"), we had 4 runs in by 9am! In fact I was done after 7 runs and it was not even 10 am yet.
We got our first taste of *real snow* Sunday morning. Powder and groomed powder – nice! Soon more terrain will open and I will clinic again – perhaps as early as Tuesday morning. Today was just a "skinny ski" day as I did some x-country skiing from my door in the RV park. Once the snow is deep enough, I will be able to x-country ski parallel to the river for perhaps miles!
Ok, now onto perhaps the MAIN reason you're here – to learn a bit more about making compelling, powerful youtube videos. Watch. learn and and enjoy. I may create a 3rd. video to follow up. I do mention Pixetell in my video and if I missed anything – contact me! If you missed part 1 – go HERE before watching part 2!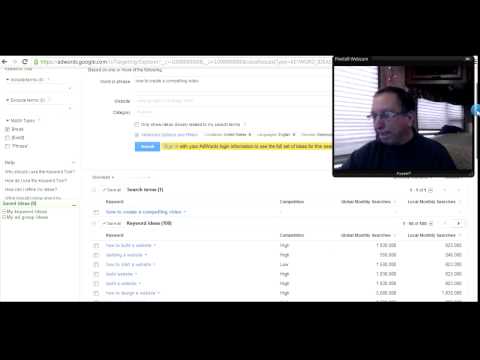 Have YOU visited my Send Out Cards page yet? Send someone a heartfelt message today! PLUS, it is 1 of the 2 "MLM" programs I endorse that you can make money with.