Which are YOU? 
Seriously, in these times, where we clearly face a challenging economy, you need to assess your role. I know mine (listen to what I share in the video). Here is why it matters…if you are a leader, or see yourself as a leader, people are depending upon YOU. Will you have the strength of character to BE a leader? Or are you only a "recruiting machine"?
Now, I'm not suggesting you need to invest all your time on one-on-one mentorship, few have time for that; what I am suggesting is you need to have (or if you're just getting started – which is the majority), you need to find someone who can provide you with a duplicable (yeah, its a real word!) system AND provide "step-by-step" instructions and guidance that will lead YOU to achieving results. 
Watch this video… then read my concluding thoughts below…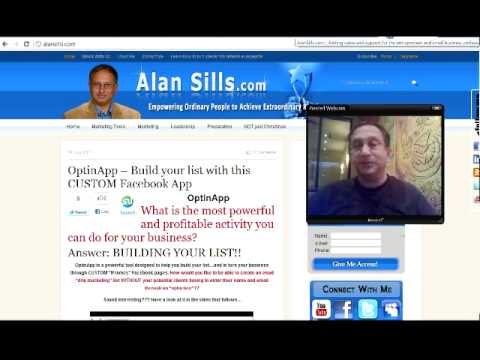 So, lets wrap up some main ideas here before you see Part 2 of this 2 part video series…
You're "looking" for the right company and the right leadership?
Know that you're going to run across both entrepreneurs (worthy of your time) and opportunists (run the other way!) You can always tell the difference as entrepreneurs will be focused on YOU and how they are going to help YOU succeed. Jim Rohn said "Help enough others get what they want, and you'll get what you want."
If you are *coachable and *highly motivated, then step up and let that entrepreneur you want "in" on the "inner circle" and "mastermind" sessions that he or she is inevitably running. Use common sense in judging whether you have found the right person for your needs and goals and know that now is the time to take action – simply stated… the economy isn't likely to get any better for quite a while. When we speak personally, ask me about "demographics" and why I'm so certain on this issue.  
Ready for part 2? Click here –> http://alansills.com/home/entrepreneur-or-opportunist-part-2/