Entrepreneurship … Did you know that MOST people were entrepreneurs – essentially small business owners with their own ventures in the 1800's?
And y'know what? Since then… its been on the decline. Factories became more and more prevalent and "we" became employees.
Entrepreneurship
So, is entrepreneurship a worthy pursuit these days?
I share my thoughts on this most relevant topic in today's world here…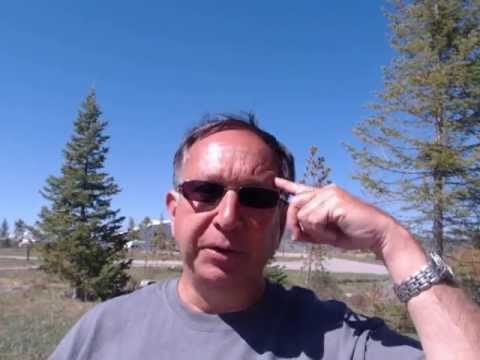 HERE is the article I referred to in my narrative above. 
Entrepreneurship… is it for you? Does it mean you have to have "inventory"? (no) employees? (no)
In today's world, you really can be "location neutral"! IF the points I raise in the above video resonate with you,
CONTACT ME! (I'm on skype as alan.sills) – or – I give my number in the video! 
As I noted in my video, there ARE pitfalls…I will make you ONE promise: When we talk, I'll give you the "straight scoop", and share with you the results of my experience – both the good and the bad – WITHOUT the hype. 
What will we talk about? Well, I'm NOT going to pitch you! But… I can assure you that ideas like the "40/40/40 plan" vs. "residual and leverage" will come up; along with the concepts of "marketing and promotion" WITHOUT evening hotel meetings and the need to ambush friends and family!
IF you're looking to take action right now – and there is NO risk to what I'm about to share… a new platform and community called "Rippln" is just beginning to ramp up (ha! beginning? the company is nearing a community of 1 MILLION right now and is growing FASTER than Twitter at a similar stage in its development!) To learn more… click the banner below.
The KEY to starting it all is entrepreneurship and having an "entrepreneurial mind set". Ready for that conversation? Lets talk! 
Part II is coming soon as well.