Wow… we all read recently – "gold crushed", "gold crash" –
and the headlines told the story… or did they?
Allow me to preface some fact filled information with a quick video…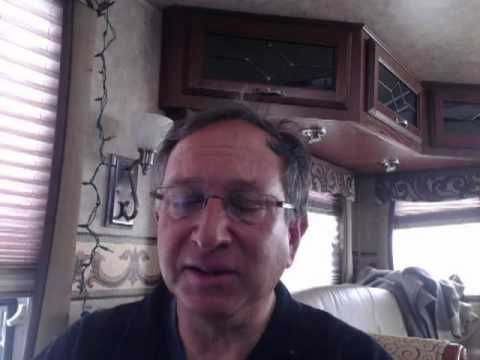 Ok… as I stated in my video, I firmly believe the following –
Much of the "exodus" from gold and silver was on "paper" (that is – those with PHYSICAL gold KEPT HOLD of it – in fact as of this afternoon (4.23.13), I was on the phone with "my guy" at Monex and he informs me he has been working 10+ hour days on the phone selling gold and silver to VERY willing buyers – my point? DEMAND for PHYSICAL silver and gold has if anything INCREASED in the past several days; some may even look upon the current situation as "gold and silver are on sale"

There is much evidence that certain "power players" have a vested interest in driving the price of silver and gold DOWN (in the short term) – while actions like this have proven successful in the short term, they rarely counter long term behaviors (like millions of buyers of the physical metals) for long.

The fundamentals that favor long term appreciation in the price of silver and gold HAVE NOT CHANGED
So, here are a few sources I will cite (and link to) for your reading pleasure. IF after you review this info, please DO feel free to contact me, I will be glad to introduce you to "my guy" at Monex and insure you get both treated right AND get the best price available. (You can reach me on Skype as alan.sills OR use the "contact me" link at the top of this page.)
***********Anxiety over the price of gold and silver can impact your health … so can this…*****
I am a DAILY user of Cardio Protogen. Why? Read / watch HERE and learn!
*********************************************************************************************
Now for the links (and more)…
Here is an interview with Mike Maloney and Chris Martenson. Listen carefully to their insights and the history they bring to the table on this topic.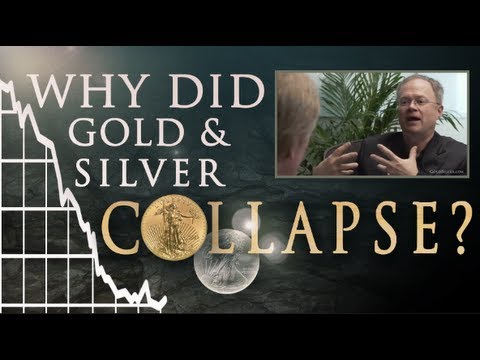 A report from Zero Hedge that also shows the correlation between significant moves in Gold and subsequent moves in the S&P – very enlightening! (Take a few minutes and really digest the charts on their page – look for Gold's big move – and then what the S&P did shortly thereafter. Will lightning strike "thrice"?
Sunshine Profits, a private fee based newsletter that has been courting me for a while now made  a free post – linked here – as you read the article, note where the author indicates he does not (and no one really) knows whether we are at the bottom for gold and silver. Could gold drop below $1400. again? $1300? perhaps…but he like most are seeing this as a SHORT TERM downturn.
As always, I'm sharing this with you to add value to YOUR DAY! I am NOT a financial advisor, expert, guru or anything like that! I do have a number of VERY interesting posts on my page, so, now that you're here, feel free to "poke around". May I suggest you have a look at my Rippln post… and, if you wish, take me up on my offer to send a heartfelt message to someone today HERE.
Tags: buying gold and silver, crisis in gold and silver, gold and silver, time to buy gold and silver