Here is an update… (posted 1/24/13)
From John Embry who reports in King World News (link provided to original article – but here are a few highlights):
"Well, I'm focused on the inevitable rise in the gold and silver prices.  It's obvious when you watch the trading that gold and silver are being aggressively restrained here."

"One of the things that I emphasized in my speech in Canada yesterday, Eric, was how attractive silver is.  I laid out a backdrop in my speech which supported a huge move in precious metals, particularly silver."
You can see my video below – along with further analysis of where I see this all heading
Has the time arrived?
What does Germany's move to "repatriate" their gold mean to you and I?
What about Japan's decision to devalue their currency?
And… of course, our debt ceiling is about to be raised (again).
Watch to see what this all means to the price of gold and silver AND whether NOW is the time to act…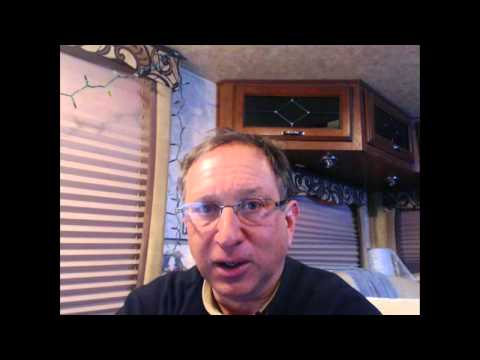 Want to talk or learn more about my "location neutral" lifestyle? Contact me.