Highlights from the "Man in the Moon" Event held in Salt Lake City July 4-6, 2013
"How do I Reflect the Light"… An opening line from Bella Luna, a song written by Colton Avery for "Man in the Moon" – a production that was (is) FAR MORE than just a production… 
As you watch these videos, you will see that Man in the Moon was a gathering – a gathering of mostly Americans who have an intense love for their country. You'll hear some things that will inspire you, disturb you, and more… 
With these thoughts, allow me to introduce you to Man in the Moon with my words here…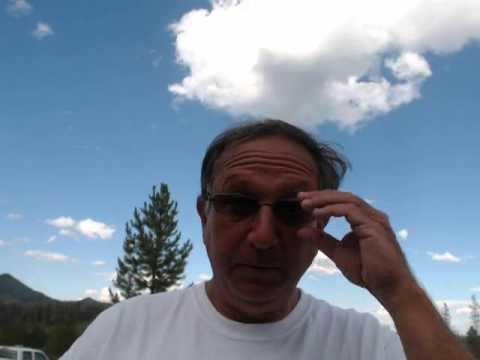 Why are we here? Thoughts from about 7am on Day 1…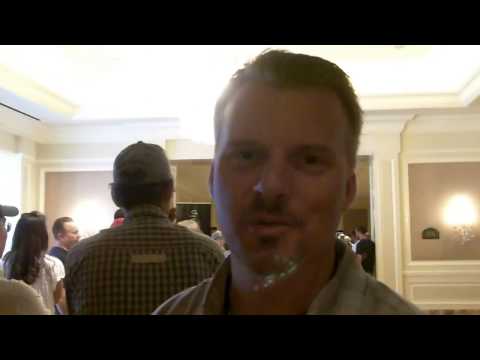 Rabbi Daniel Lapin – on Movement and the Journey…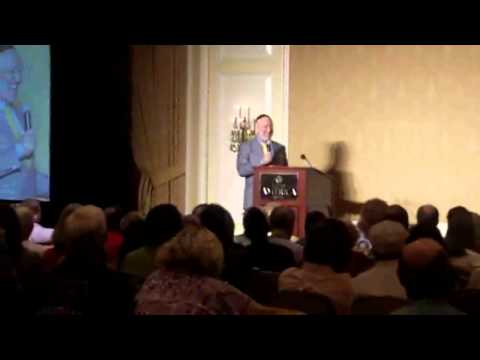 The Rabbi ends in this video with "Marriage, Manners, and Money".
Rabbi Lapin audio   (click to download this .wav file – it will then play in itunes – this file is the balance of the Rabbi's talk)
Following the Rabbi's talk… I interviewed these folks – you have to hear their thoughts on Manners, Marriage, and Money…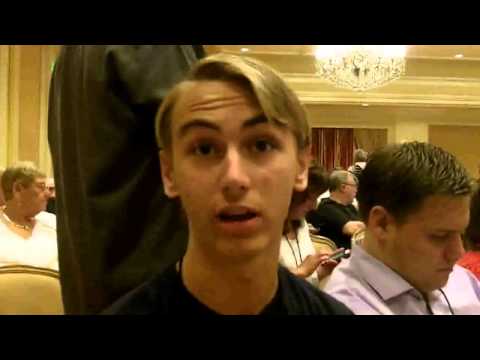 (Take note of John's comments.)
If your blood pressure is starting to rise as you consider the insights shared within, you will most definitely appreciate Cardio Protogen…
And now a view of Glenn Beck you may have never seen AND an introduction to David Barton – one of our nations most preeminent historians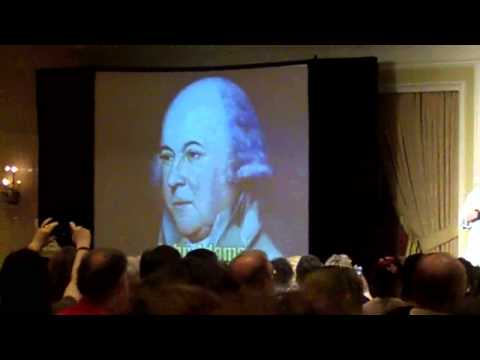 Did you catch what David's point was about living in poverty in America?
What do we REALLY mean by "American Exceptionalism"?
david_barton <— click here to hear the balance of David's Man in the Moon talk – it will download and play in iTunes – be sure to hear about the 1808 Abortion debate

Immediately following David Barton's powerful talk, I encountered two young people that well, I'll say this, if these two are "typical" of today's youth, America truly HAS a very bright future! Listen not just to WHAT they say, but to HOW they express themselves…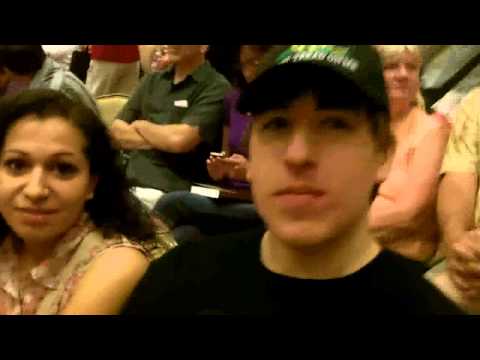 Part 2 of "Man in the Moon" is NOW available here… http://alansills.com/home/man-in-the-moon-you-havent-seen-anything-yet/
If you are enjoying this, or benefiting from it, please post your thoughts using the reply box below.