I can recall, in those dark days before the Internet (how did we EVER survive?!) those in the "home based business" arena taught "make a list, work your list". Know what that produced for most?
A prime seat in the NFL! (No Friends Left club)
What on God's green earth ever made us think THAT would work!?
"And then there was the Internet"… and it was good (for marketers)
"And then there was youtube" (only a few years ago… really!)
Great for marketers! Why?
YouTube changes everything! 
Watch this and then YOU tell ME – does the message resonate with you? Can you "do this?"
What MORE would you like to learn? (use the space below to comment, and if you "like" it, please do so!)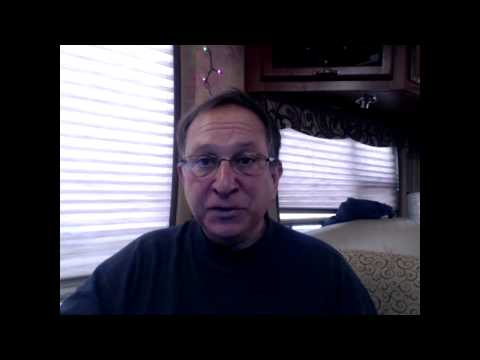 ps… this is the first of a two part series! watch for part 2 *real soon* – and I know it will be real soon as I already have the video done! 
And don't forget about Send Out Cards for the holidays!!
Did you know… I have a blog called "Heart Disease Risk" and here is my latest post… You may love cheese – but does cheese love you?
Check it out!
Update… its snowing at Steamboat…  🙂