Yup, that's right – I'm not gonna sell my soul for a buck. And I'm tired of being pitched by people who do!
(Thank you Harlan, you inspired me to go here today!)
On line bidding sites that offer a ponzi scheme model designed to abuse the poor putz who actually pays for the bids… NOT ME!
Third tier (yup, NOT even second tier) phone service providers, who offer OUTDATED phones at NON-discount prices and send out reps who know even less about the industry to try to get me to move away from a top tier phone provider?! Sheesh!!
Lotion – potion – and pill companies that actually promises "age reversal"??!! I believe their "miracle" products, there are 3 of 'em will cost you something like $150. /month – but – look at the good side… if you're 20, (they may have finally pulled this crap from their website), they stated if you start taking this "triangle" of products then, you should EXPECT to live to 140. Huh?? Do they really think we are THAT stupid??
Yet, I know folks personally, who "bought in" to be a part of deals like this, and perhaps some that are even dumber!
Sheesh!!
So, lets talk business ok? Watch my video and then leave me some comments… I wanna hear from YOU!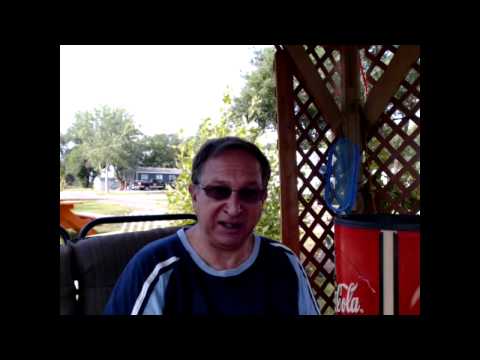 So…do my thoughts resonate with you? Are we on the same page? If so, please leave comments below AND share this post with others whom you care about. 
Want to connect with me? Opt-in for my FREE video training series (top right of this page) AND/OR go to "work with Al" above and let me know you're ready to take action.