An amazing weekend! Watch the video below as I share thoughts and experiences.
I wanted to get this up – its Saturday morning here – I'm in Durango. Already had a GREAT breakfast and now in a starbucks on Main St. as I enjoy the "shoulder season" between summer and winter near "Purgatory" Ski Area.
This has been an amazing weekend! Lake Vallecito rocks! It was interesting being here on their closing weekend. This is an area where truly 90% of the population is leaving this weekend – snow will soon fill the region and few stay to endure it. The first video shares my experiences around the lake on 9/28, there are images below that I took as I traveled the region (I will likely add more on 10/1); The second video below talks about my day on Sunday (9/30) – hiking at 11,000 feet.
Oh…and wondering what Pura Vida is? I'll tell the story later today – so tune back in!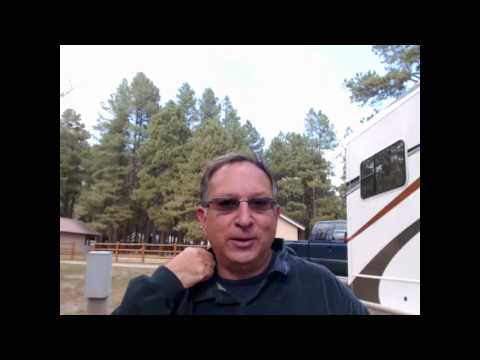 Do NOT miss this post… "Rat Poison for Lunch"
Here are some photos from my travels on 9.28.12…