I'm loving this lifestyle! From Helper, Utah (more on Helper soon) to
Green River, Utah – and now (finally) a blog post for you about a few
things…
Watch it, enjoy, and if you like my thoughts, please DO leave a
comment (or click the buttons above!)
I'm reflecting upon an Easter message; a drive through the high
desert into Green River; AND the level of belief in your business…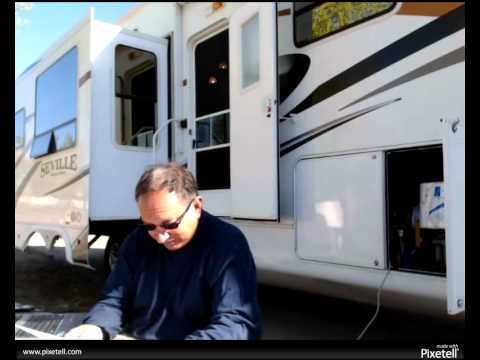 Lets spend a few more moments on level of belief…
If you truly understand what you have access to in a home based
business, I claim and maintain you have no idea of how much you can
really earn. As Kody Bateman and Eric Worre have said, be realistic in
goal setting – do you believe you can earn 60,000/year? (That's a
believable income, right?)…ok, then set a goal for $5000./month
income – you're subconscious mind will likely allow that much.
As you near that goal, RAISE IT. When you're earning "good" money,
its easier to believe (on a subconscious level) that you can earn
"great" money – perhaps 10,000/month? As you near that goal, ramp it
up higher…get the idea?
Well listen, two things – if you like what you saw and heard here,
read my post just below this – its new, exciting, and well…frankly
growing at a faster pace than any other company I've built. Read the
post and see why.
And…second thing – I'm ending this post now so I can ready to head
into Goblin Valley State Park…look for some great pics and more from
this area as well as my Helper, Utah post – very soon!