What do you enjoy doing most? 
Hey!! Pause a moment and really reflect on that question! 
Are you a "workaholic"? Have you considered that NO ONE has a grave marker that says "he was indispensable" or "he wished he spent more time working" (instead of time with the kids, family, relaxing, hiking, biking, skiing, gardening, swimming, –well you get the idea–
Many today – I mean MANY are looking for a "way out" and you know what it all comes down to? 
LEVERAGE
Here are my thoughts on the topic…
note: the audio improves as the video proceeds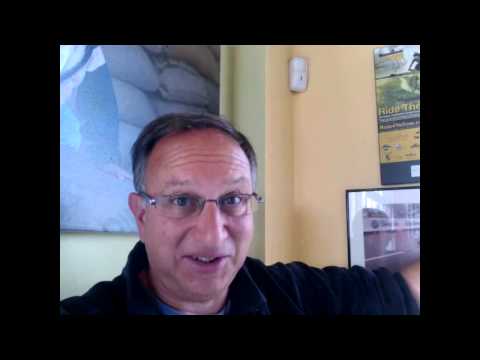 Did my message resonate with you? Contact me!
On skype – alan.sills
Phone – 561 676 1205
email – alan@alansills.com
or click the "work with Al" link above