Hey, g'morning, its warming up!
-13F outside right now – yup, a "milder" night
My truck even started!!
"Luck be a Lady Tonight" – watch my video to see whats on my mind today. This video was recorded a few days ago when the morning temperature was closer to -25F and I had one of those "peak" experiences. In fact, much of my life this winter has been filled with peak experiences – meeting great people, teaching some folks how to ski, enjoying GREAT skiing on a GREAT mountain and much more.
Enjoy what follows – and I'd love to hear from YOU!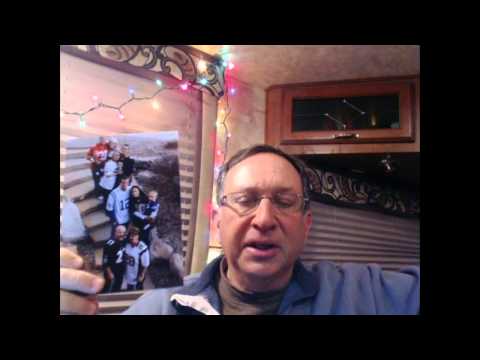 Tags: heartfelt messages, heartfelt promptings, peak experiences, send out cards