No the title is not trying to tie the two together! 
First… Mother's Day is coming (SOONER than you think!)
So folks… watch this video then click the banner below and create an account to send Mom a (REAL) CUSTOMIZED CARD and GIFT – all while you're butt does not leave your chair! And NOT for a kings ransom either…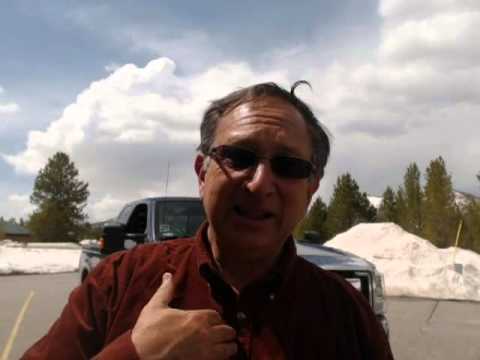 So… to get Mom a custom card and gift – click HERE then click on "ways to get started"
Now… about World War III…
Did you see what happened in Syria yesterday? I believe the implications are deep and far reaching. You'll hear more from me on this very soon. Lets just say for now…if we look back upon this event in a few months, we *may* pinpoint it as the beginning of World War III. What say you?
PS – are YOU Rippln yet? Our little "group" is approaching 8000 in less than 3 weeks! Want more info? See here – http://alansills.com/intro – then contact me for an invite.