Thank you Ashton Kutcher for sharing your message "Opportunity Looks Alot Like Hard Work"
Yup, Ashton shared a message that others have said "I felt like I was listening to my grandfather" and one noted speaker said "I could have said that"!
Opportunity Looks Alot Like Hard Work
Its a message that we ALL need to hear from time to time. As an educator, I shared passages from "Success is a Choice" by Rick Pitino. The bottom line? Want true success, outwork everyone in sight! I actually encourage you to google Ashton's actual talk to the young people at the Teen Choice Awards Ceremony. His talk is quite inspiring.
Here is my unique take on this entire issue…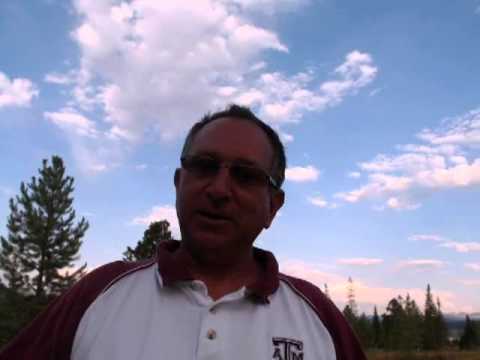 So… are you with me regarding "opportunity looks alot like hard work"? Do you agree with the points I raised in my video? I'd love to hear your feedback – use the reply box below to share your "two cents".