Not much to say here – I think my video says it all. 
I chose my title "Potent Thoughts from a Concerned American" carefully. 
If you wish, review the information below my video – I provide links to some of the things I discussed.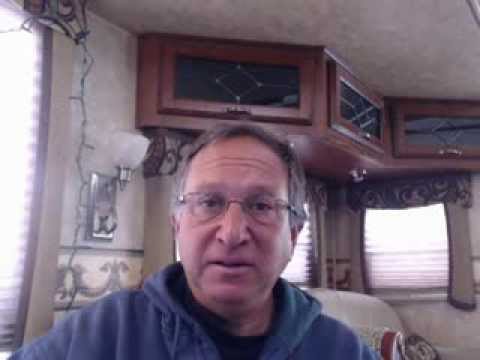 Here are links to the books I referred to in my video…
The 5000 Year Leap details how the environment created by the Founders led directly to creating the world's most advanced and prosperous society. Inspiring and insightful. Written many years ago – well before our current challenges.
Timothy Ballard, a man whom I have met in person is a man of character and insight. Within his book, he shares much wisdom. He shares a story of our founding, and our founders from a perspective that few have heard before.
The Liberty Amendments – I believe that Mark Levin, one of the most brilliant of our time, has found the answer to our nations problem… and he looked no further than the U.S. Constitution to find it!
Thoughts on Preparation – HERE is an article I wrote a while back, yet the information is still quite valid and valuable.