They're here! 
It seems like just a few weeks ago when I hit the road, left Florida and headed north towards NJ and NYC to partake in holiday festivities with friends "up north" for the first time in years. Now, nearly a year later, I know I owe these folks a heartfelt message (or two or more!) 
The days are short, and (ever so slowly) growing colder. Here in Steamboat, while most afternoons have been in the 50's, and locals are wondering where the snow is; I KNOW its coming – and from my experience when it gets here, it will come in bigtime "dumps". So…I'm not the least concerned with ski conditions as I sit here in my shorts and 5-fingers "shoes". 
Oh yeah, back to my point. In our increasingly impersonal society, how SHOULD one send a HEARTFELT message? Text? (nope) Email? (nope) Phone call? (sometimes) Oh, I know… A CARD!! 
Why? A card can "live" on your refrigerator door or kitchen table for weeks! 
A card is something we hold in our hands – just like a good book, it makes us feel all warm a fuzzy! 
And – know what beats a card? 
Yup, a card AND a gift! 
Anyway, my goal is NOT to "pitch" you, but IF you have not tried out Send Out Cards, you owe it to yourself to have a look-see, I share a few thoughts in my video and provide more info below…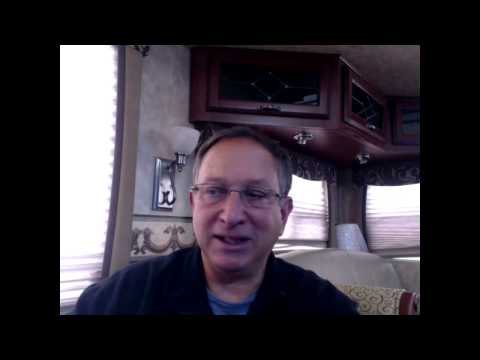 PS – More coming on ski school and Steamboat stuff soon!
Tags: great idea for the holidays, heartfelt message, promptings, send out cards