A very different style. 
I've seen many – especially in these (still) early days of marketing online proclaim their expertise and use old "tried and true" techniques to line the pockets and fleece many. In fact, some of the techniques originated with the traveling carnivals of the 19th century! (and who knows if they were copied at that time from earlier "hawkers".) What I know is this… true leadership is more rare than we would hope.
Here now are my thoughts on this most important topic… LEADERSHIP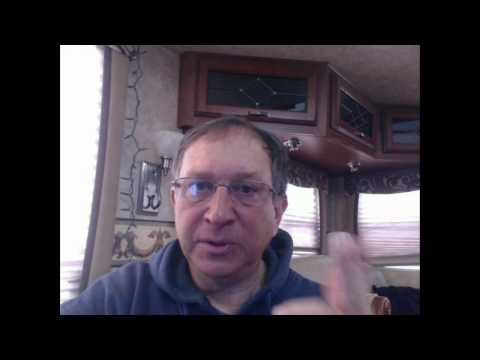 Care to add your "two cents" to my thoughts shared above? Feel free to post using the space below!