May I share the facts of life with you?
No, not those! These…
1) Our HEALTH is ALL we truly have. All the time freedom in the world and all the residual income in the world means naught if you don't have your health.
**Do you agree?**
2) We are in the midst of a national crisis. Too many of us are out of shape and obese. AND… obesity can lead to heart disease – which according to statistics will eventually kill one out of every three of us.
So, what does that lead me to share with you today?
Watch this video and if my message resonates with you, click the link below to learn more.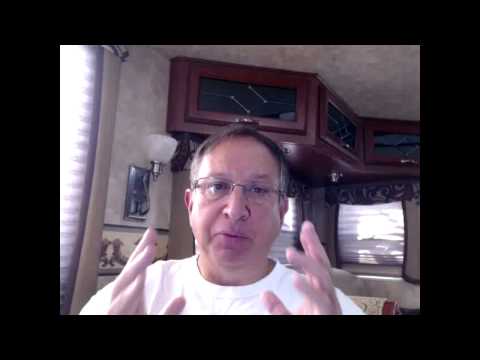 Click this link to learn more… http://ads.4tgl.com