I'm going through some of the videos I created over the past few months…
and I ran across this one. 
Its a special place – Canyonlands National Park
and I was inspired to share some thoughts with you. 
Watch – enjoy – and hey – give me some feedback…click "share" or leave a comment!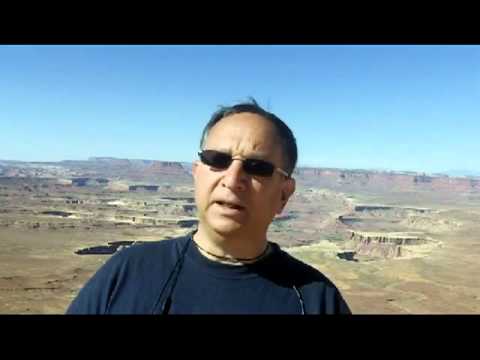 And…if you like the sound of what I talked about, check this out…
http://sendacard.alansills.com
oh…also – I added something new called "Linky" on the side of my blog – 
if you like my content and message, connect with me by "following me"
send out cards, send a card with send out cards, mlm, networking, home based business
Tags: canyonlands national park, canyonlands national park and a hallmark moment, canyonlands national park and a send out cards moment, share a hallmark moment