Resourcefulness… the concept is even Biblical – look up Proverbs 10:5
The ability to be…
resourceful
Watch my message here… (then read on below for some more analysis and commentary)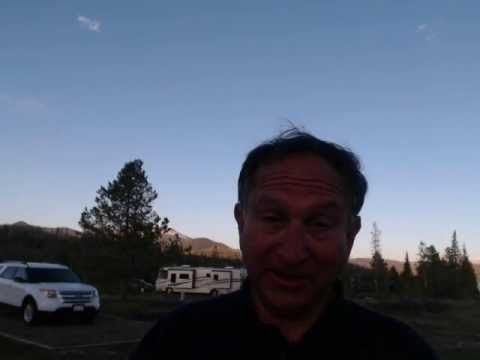 The essence of this message centers around "Carpe Diem" – Sieze the Day.
YOU control how you respond to each situation you encounter in your life – and for those who are trying to build a business, whether it is the neighborhood hardware store or an online / virtual business where you are effectively "drop-shipping" product from a producer to your customer – YOU are going to encounter challenges!
No business is linear (at least linearly up) – and you must expect to become resourceful from time to time. It is those who take time, plan, consider options, and then execute who will succeed – and some beyond their wildest dreams! 
So… take stock of yourself – how resourceful are you? Are you ready to overcome challenges – or – fold at the slightest headwind? Consider Solomon's 3000 year old words – and the wisdom that STILL applies today.
Find a good mentor/coach/servant and stick with that person. 
If you feel that might be me – contact me (skype – alan.sills) or call me (561 676 1205) and lets talk.  But in ANY case… 
Be resourceful!
Meantime, lets also keep you alive – have a look at this product I do not start ANY day without …