It started with a drunk, an alcoholic actually, a man who had hit bottom, by his own admission. He had virtually lost his family; lost all his worldly wealth; and lost his self-worth. Then it happened. He began to "pull it together" and in recent years has become a "man on a mission"…far more than a radio host, he has become a beacon of light and enmity for many across the nation. 
Of course, I am speaking of Glenn Beck – and Restoring Love. I've been here in Arlington, Texas for the past 3 days – and it is hot as he** here!! Currently, its a "mild" 107 outside. I'm getting immune to it! I think that 85 will feel "chilly" when I get back to altitude in New Mexico! But, enough about me; this event is POWERFUL. From the Freedomworks "freepac" event Thursday evening, to the 35,000 people organized to do community service on Friday (I was at a GoodWill for 3 hours, helping to reorganize a wall of books.), to the "survival expo" at the convention center near Cowboys stadium, to the simple face to face conversations I've had with everyone from Deneen Borelli (yes, I bought her book "Blacklash" and got a photo as well!) to Michelle Maulkin (yes, THAT Michelle), to ordinary folks… folks whom you are about to hear from. Listen to their stories and impressions of the events thus far – AND – know that the biggest and best is yet to come! Tonight is the *main event* for restoring love at Cowboy's stadium – with an expected crowd of 85,000+! 
So, without any further delay – here now the video my first with reactions to Restoring Love events… (and if you're moved to do so, like/share this post AND offer comments in the space provided below)
Al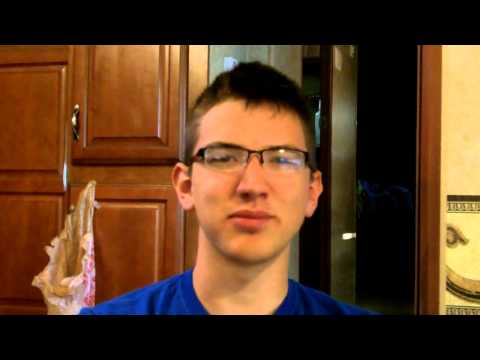 Ok… its Sunday morning. I have so much on my mind. I was at Cowboy Stadium (along with about 80,000 other folks) and was completely blown away by what Glenn Beck had to share. He shared "living history" – primarily from George Washington, Abraham Lincoln, and Martin Luther King. They even had one of the 3 exact replica's of the Liberty Bell on stage! Along with much else.
Let Freedom Ring. If there was any message, that was it. We are a unique nation, founded by Godly men who sought His guidance in creating the founding documents. Glenn reminded us that it was Martin Luther King who pointed us back to those documents that all men are created equal under God. And hence, he was instrumental in the lifting of the "jim crow" laws – laws that many (black and white) had accepted as "its just the way it is". Well, I could go on and on … and in a future post… perhaps I will. But for the moment, enjoy the next 2 interviews with a family occupying two RV spaces next to me. You're going to be very impressed and taken with Pastor Bob…  (the 1st interview has low audio; the 2nd's audio is fine and the message is incredible)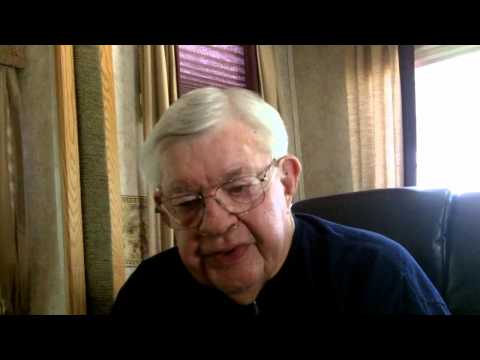 More posts and video from the event are right here… http://alansills.com/home/restoring-love-weekend-a-message-from-freedomworks/