When I first learned about Send Out Cards, I said to myself, "people send cards (and gifts)" – and – if there's a way to do it from your easy-chair, personalize it in ways you just can't do with a Hallmark card, and pay LESS than "those cards" you have to buy in a store… well, it *just made sense* to me! See my thoughts here –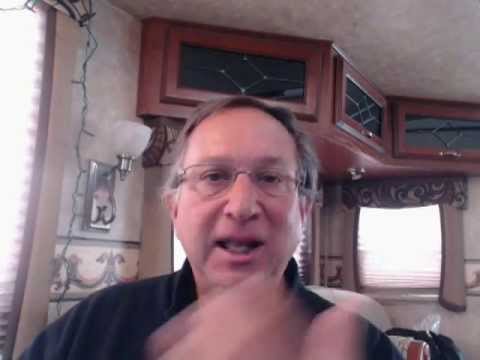 Click here to access Send Out Cards and try it out! 
Send Out Cards really DOES do it all – create the card, add your photos and personal message – even in a font that parallels your handwriting – and then click "send". The result? A REAL card arrives via POSTAL mail – complete with the envelope, address info, and stamp – and YOU never left your easy chair! Cool huh?
If you'd like to see the service in greater detail, I created the following video to share more with you…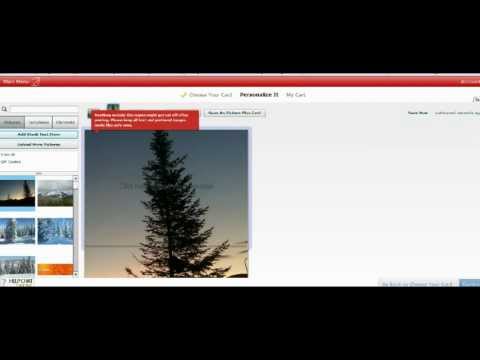 In closing, I truly want to wish you and yours the very best for this upcoming Christmas/Holiday season. Here in Steamboat Springs, it is truly a magical season – the arrival of cold weather and snow; lots of Christmas lights and decorations, and of course the opening of the ski mountain (coming on November 27)  – and with our recent snows (and more to come), it will truly be a GRAND opening! Some are even hoping for all trails being open on day 1… if that happens it will be a real different experience from what we had last autumn! 
On a personal note, when it comes to "home based businesses", Send Out Cards, is virtually in a class of its own. The vast majority of home based businesses are centered in the "health and wellness" realm, offering (sometimes) questionable products at premium prices. In fact, when you represent a health and wellness company, you find yourself often "defending" whether your stuff works.
When I saw Send Out Cards and realized it was a service that people can actually use (there is NO "defending" whether the cards are "good for you") AND Send Out Cards is the low price leader in its industry – I saw a company I could represent with confidence. If you are a business owner (of any kind), you can also use "SOC" to build your current company through increased retention and referrals – I encourage you to review this post here, which I prepared specifically YOU, the business owner.
Do you gain a sense that I *really like* this company? 
As an example…
I attended a local "pre-holiday" event where I met local business owners and craftsmen who produce everything from fancy soap to honey to wreaths and home decorations. I gathered a few (about 6) cards. In the coming day or two, I plan to send each business a card – within each card, I will emphasize the IMPACT of a card and its ability to THANK their customer – thus encouraging LOYALTY and REFERRALS. 
If you like the sound of all this and wish to work with me as a company representative, contact me or click here for more information.