Have you ever fallen for the "shiny object syndrome"? 
You know – that car with all the bells and whistles??
The new job that had just sooo many new perks??
Or the "home based business" that was a "sure thing"??
Well, I'm here to share…
I've been there and done that! 
And…
I'm soooo done with it! 
I've been a "marketing distributor" for a company called Send Out Cards for over 3 years now and after experience after experience with the "shiny object syndrome", I'm coming home! Yup, I feel like the "prodigal son". 
Allow me to explain…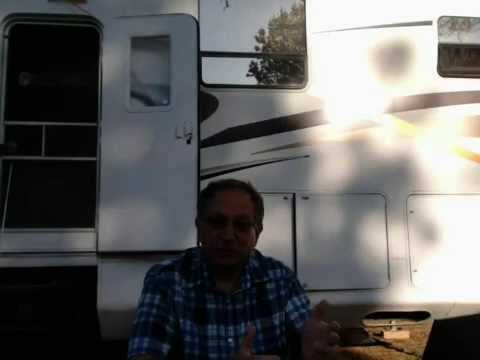 Do ya see what I see in Send Out Cards? 
I see "SOC" as a service where you can create the PERFECT greeting card (holidays, birthdays, business…) and do it from the COMFORT of your easy chair using your laptop or smart phone. AND…when a gift is the "way to go"… you can easily include it too! After a few keystrokes, your message is on its way to being delivered in a way that it will LIVE ON as the recipient can keep it to remember you by – or think of you from time to time. 
Frankly… an email, a text, or even a phone call *just can't do that*
THIS is why I'm "sold" on Send Out Cards – and really have been since the day I first saw it. I can share Send Out Cards with folks with a straight face and NOT feel that I'm pushing the latest "lotion, potion, or pill" or "shiny object" upon them.
So, if my logic kinda resonates with you as well – have a closer look at Send Out Cards. I will give you two links here – 
–> Leads to company provided information and a way to enroll for the service OR profit with us – CLICK HERE
–> Leads to a page I created that explains more and shows off the service – CLICK HERE
Oh, and stay tuned for MORE videos about Send Out Cards – why it "just makes sense" and how I can help YOU to profit as well.