What happens when you take a company with a service that is built upon acting upon your PROMPTINGS…acting in KINDNESS…and expressing GRATITUDE and "spice it up" with a NEW and INNOVATIVE concept in "social sharing" called SENDCERE?
Watch and discover…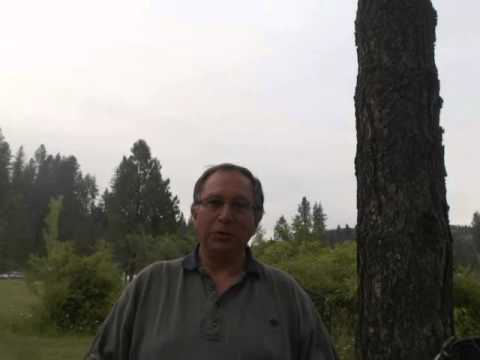 Pinterest achieved over 70 MILLION users in a VERY short period of time! Sendcere is built very similarly to Pinterest, but you can't send out cards from Pinterest! Could Sendcere attract millions? My bet is YES.  (click each of the images below to see full size for better viewing)
Whether it is a humorous card, nature card, or whatever… it will likely be there in Sendcere for YOU to use OR to gain ideas to create your own in Send Out Cards.
Do you "get" how this could truly put Send Out Cards "on the map"? This is why I'm VERY glad I'm a distributor now – just ahead of Sendcere's release! (Sendcere is currently in beta testing and will be released in the coming weeks or months – but as Kody has said… "not until it is ready".
The Sendcere collection will be EASY to search – favorite cards or add them to your collection – and make your own notes for future reference as to how you may use them!
Sendcere will likely come up at the top of Google when you search "greeting cards" (or something related)… and remember, with Send Out Cards you can add a gift (fresh flowers, brownies, canvas print, custom calendar, etc…) all from the comfort of your easy chair before pressing "SEND" from your computer, tablet or smart phone!
Remember – while the process BEGINS on your laptop, when you click "SEND", a REAL card is printed by Send Out Cards and is then sent via POSTAL MAIL anywhere on the planet – WITH or WITHOUT a gift. This makes the service POWERFUL for businesses… individuals… and ESPECIALLY TRAVELERS! (Hint to RV'ers!)
Consider the potential… you create a card in your Send Out Cards account… add it to Sendcere… then share it via Facebook, Twitter, Pinterest, and more – anyone who see's that card and wishes to use it will need a Send Out Cards account… YOU will become their enroller (as a customer) and can later point them to this page (for some VERY brief videos) to decide if profiting with Send Out Cards as a marketing distributor is "right" for your new customer!
Want more info about Send Out Cards (and Sendcere)? Click HERE to learn how to get a customer account or for those who are a bit entrepreneurial… become a marketing distributor. (AND know this – if you opt in as a marketing distributor, I will PERSONALLY work with you to reach your maximum potential!)
To see what else is NEW and exciting (hint: Splash Packs)… watch the brief video below –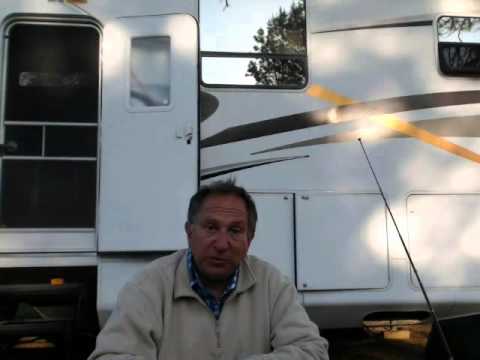 Summarizing…
Splash Packs address THREE key factors when it comes to SUCCEEDING as you "work from home" (or anywhere!)
With the introduction of Splash Packs, Send Out Cards has addressed:
The issue of receiving REAL value with your distributor "kit". 

Enabling YOU (the new distributor) to give away Splash Packs – and removes "selling" from the "equation"

Helping the new distributor to earn their first "pay check" by simply GIVING AWAY 2 (of the 10) splash packs that came with their distributor "kit".
Consider this – between Sendcere and splash packs… its a whole new Send Out Cards!
Want more info? Contact me! 
Call 561 676 1205 (pacific time)
OR via skype at alan.sills