I remember the first time I purchased silver. I had a ton of questions – buy silver mining stock? An "ETF"? Silver bullion? Silver collectibles?
I set about doing what I always do when I am about to make a major purchase – I did some research.
This time it was different however. It was not like deciding what truck to buy, or even what RV; you see, I was considering "commodities" as a way of preserving wealth. You see, I have done lots of research and I believe our currency – the U.S. dollar is at great risk, and if I am right, silver (and gold) will rise in value against a collapsing dollar.
My concerns stem from an understanding that no "fiat" currency has EVER survived much more than 40 years and our dollar became a fiat currency in 1971 when our nation abandoned the "gold standard".
My video below picks up from here – and provides you with *specifics* to consider – what TO do and what NOT to do!
After reviewing it, I welcome your thoughts – and be sure to read my "offer" below the video.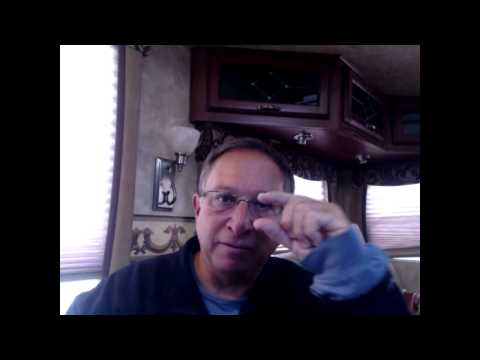 Now…if you're thinking, "Al, this all sounds great but where am I going to get the money to even purchase some silver?", I want you to click HERE right now and connect with me.
Want access to one of my "secret sites"? One of my best sources for information is Harvey Organ's blog.
Tags: buying gold and silver, gold and silver bullion, how to buy gold and silver, numismatics