Had enough with Gasoline Prices? Have you seen the price of FOOD lately? Know what is happening to the value of your dollar? Ready to follow a path that will lead to FINANCIAL SECURITY? Then read on...
Make a decision and then take action! Here is my challenge to you… Watch this brief video. If you like what you see, take action by clicking on the link below. Who knows…it may just be the beginning of something big!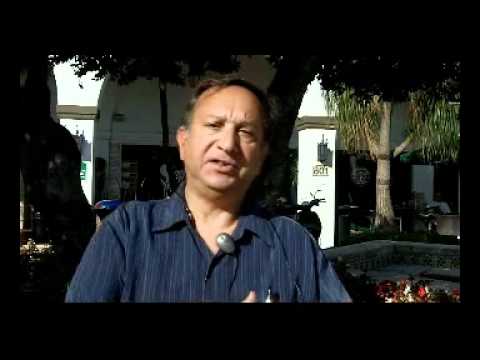 Lets talk "Appreciation Marketing and Relationship Building"
Looking to build personal relationships? In business and looking to expand your business relationships? Consider this…In today's business environment, your clients (customers/patients) can get whatever you offer through a quick web-search for LESS than you charge and often FASTER. So, it pays to strengthen your ties with them and in doing so increase your repeat business AND your referral rates. In short… what I'm suggesting is best termed "APPRECIATION MARKETING"…want to learn more – AND how to PROFIT with us as we grow?
CLICK HERE! (Watch the brief presentation, then be sure to click #2 on this page and "test drive" our system today…then contact me to see if we are a good business match.)