Allow me to take from Rick Pitino's classic book on success and determination. I want to share my thoughts this morning through this video – and…invite you to join me in a webinar I have scheduled for Tuesday evening 10/18/11 at 9pm EDT. The webinar is titled "Leadership, Business, and Financial Freedom" – join me for LOTS of great and powerful info. I have been on OVERDRIVE…
My "personal growth" efforts are paying off! Most recently, I generated 52 high quality, targeted leads (so far) in about 30 hours! Want to learn how? Join me Tuesday evening. But first… have a look at my thoughts here –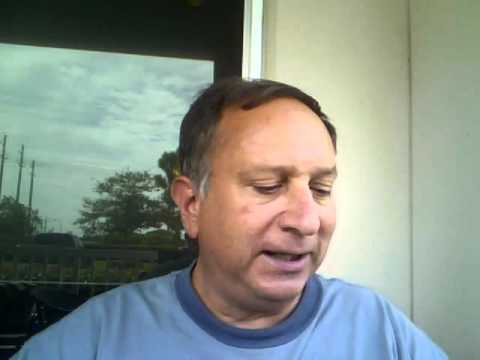 Success is a Choice – by Rick Pitino
Success is NOT a right; a gift; inherited or otherwise! Success is the result of working incredibly hard for a long period of time. 
Hey!! You want to succeed? Ok, succeed! How? Outwork everyone in sight! Sweat the small stuff, sweat the big stuff, but know in the end it WILL pay off. 
Want to hear more from me? Join me in my upcoming webinar…
Register for my upcoming webinar here…
http://www.imlivewebinar.com/leadership.10.18
there will be a special give-away for those who truly want success and are ready to take action… be sure to be on the ENTIRE webinar!