Hey there, its been a couple of weeks! 
In today's video I discuss TENACITY – and I believe it is a trait that leads to success in life, in fact, i'm SURE of it! 
You see… i'm not a real talented guy, but you'll hear how tenacity ties in with my winter experiences this year in Steamboat Springs, how it has helped me survive and thrive…
AND how it relates to business and YOU.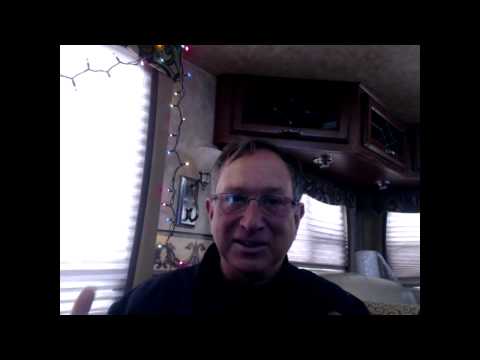 Enjoy these pics – I refer to some in my video