"How can I help?" 
THAT is the focus I want to take in my message to you today. 
I'm referring to the jobs outlook as seen in the latest jobs report – and hence prospects for earning an income for MILLIONS of Americans. 
The "I" in my initial sentence, is "YOU" – watch my video – think about it and then take action! 
We're talking about our economy folks, the jobs report is an opportunity for some – and will create opportunity for many…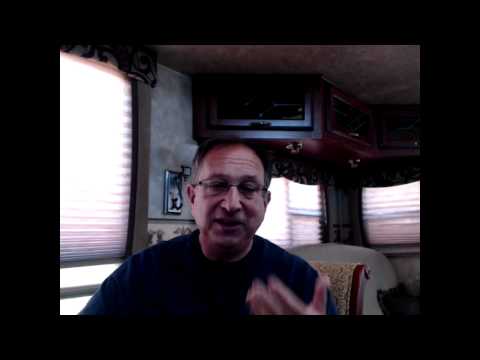 In closing, here are two recent updates I think you may find very interesting –
http://leadership4success.com <— this WILL BE a leader in its industry and you can get started with NO investment