Just like the title says – I see these two – vision and determination to be a POWERFUL combination.
Whether you are a producer or developer, like Steve Jobs or Kody Bateman, or an investor or "active participant", like many of us can be – if you combine these two attributes, YOU are UNSTOPPABLE.
I share MUCH more here…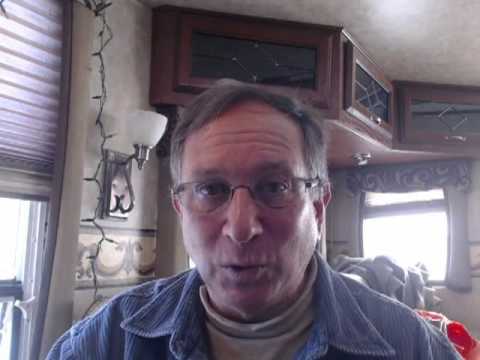 Hey, if you enjoy reading this blog – and doing other things in life – I'd like to keep you around for a while! May I share this… I PERSONALLY use Cardio Protogen EVERY DAY- and HERE is why. Considering Heart Disease is the #1 Killer in the developed world…you might just want to review the info! 
Heyy… are YOU Rippln? …