Promptings…
they can be a powerful thing. 
Pause for a moment – think of someone…
A friend who would appreciate (or perhaps needs to hear) a kind word from you.
OR
If you're in business… a customer whom you want to THANK for their business
Whatever your circumstance, I think you're going to appreciate this…
AND remember – Christmas is coming – and this is a GREAT THING for the holidays…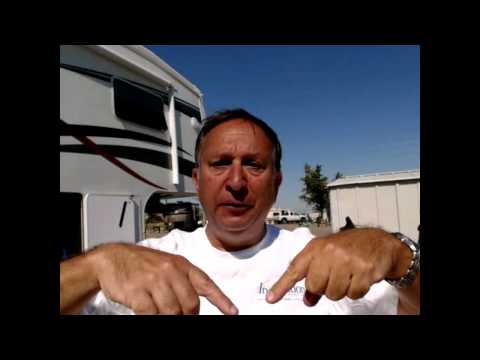 If you liked what you saw and heard above – click here to learn more and try it out by sending a card right now to someone who you are PROMPTED to send one to…
And… if you have not seen these recent postings – well, errr… ummm… you NEED to! 
Arginine – what it is and why EVERY ADULT over 40 needs to know about it