Watch this BRIEF and INSIGHTFUL video to understand how recent events will impact you (and me…and all of us!)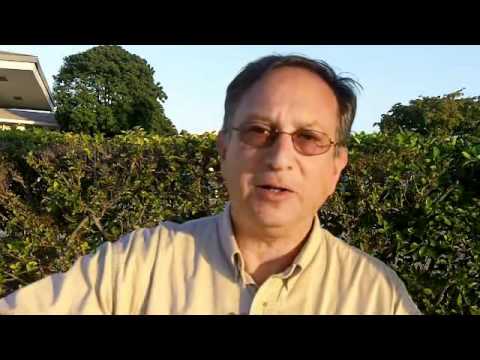 Here are the links I referred to in my video:
"Americans Just took a Pay Cut as Inflation Outpaces Wages"
Hershey's Raises Prices Nearly 10%
Whats really in a Hershey's bar?
Walmart CEO warns of inflation this year.
Remember – inflation reduces buying power which causes people to reduce their lifestyle – well, at least most people. Do you want to NOT be "most" people? Then click my "work with Al" link up top!