Greetings from Tijeras, New Mexico! I'm "doing time" here waiting for a repair appointment for my 5th wheel to get repaired. In the interim, I'm living in it – and well, life *could* be tougher… I'm at a campground at about 6600 feet above sea level (1500 ft above Albuquerque). It is on the side of a mountain; a high alpine environment, and a nice cool place to work and relax (and yes…they do have wifi!)
I 'owe you' more pictures and videos from my Utah experiences…just been very busy with things that I will share with you … soon – and I can tell you, you're gonna love what I share.
I'm posting today as I viewed this recently…and well, you need to know.
I can assure you of this – you've never heard Anthony Robbins speak like this – 
I've met Anthony; I've seen him speak; I have a lot of respect for who he is and what he has done in his life AND for others.
Now, in this brief video, you're going to hear him as you never have before…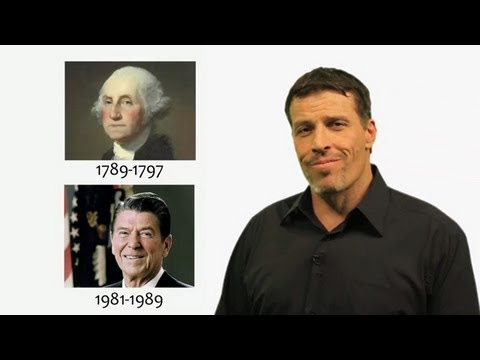 If his message resonates with you, feel free to click a button above to share it or "facebook it"…and… leave me a comment! 
I'm going to close by briefly sharing this – I recently discovered a marketing tool that *just makes sense* (at least to me)… see if it does to you as well –