Oct 04 2011
I was awakened at 5:40 this morning to my dad calling from the bedroom next to mine. When I rose to see what was wrong, he asked me how I shaved my face. He proceeded to tell me that years ago he used to shave himself and had forgotten what he used to shave. I collected myself and realized that at 94, soon to turn 95, this is simply an outgrowth of a devastating disease called dementia or alzheimers. I settled him down, took the time to catch the early morning news before his aide arrives (each day at 7am) and began to reflect upon what I would share with you.
I titled this piece whiners, losers, and a war hero… he is the war hero. Watch this video to learn who the whiners and losers are and why it matters…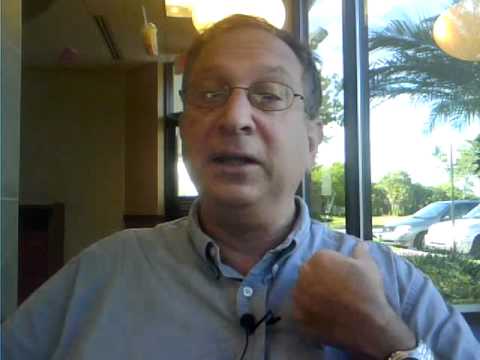 Click here to apply —> http://alansills.com/apply
Special: For the FIRST 5 who take action, apply, and end up working with me – I have an incredible bonus worth literally hundreds of dollars… its so good, I won't detail it here. I want to FIRST see who is SERIOUS.