Jun 08 2013
(This is about Rippln Mobile… but yet, it isn't)
Its what WE do! Yup, us "humans" are really good at it. 
When? 
Probably most of the time! Ever recommend a good book? movie? restaurant? 
Well… I'm here to introduce you to a NEW PLATFORM and COMMUNITY that simply rewards you for what you're already doing…
AND…it is an INCENTIVIZED community – watch my video to learn more about it and if you like what you see and hear, join me via the link below.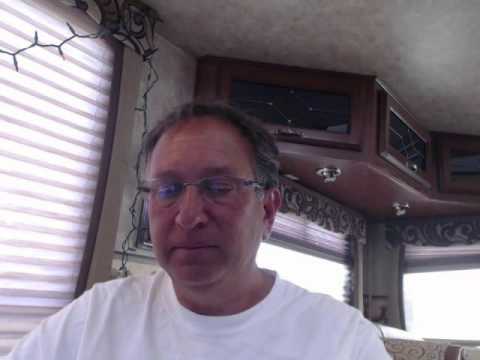 Join me in Rippln Mobile HERE
Learn more about Rippln Mobile's pay plan HERE – this is my overview… but want the FULL story? Rippln's hangout on Jun 8 where Brian details the program is VERY MUCH worth the view. 
Ripple up by 25 contest – ENTER HERE