Promptings
"Ever have a prompting to send someone a heartfelt message…and a text message, email, or even a phone call just won't suffice??"
HOLD THE PRESSES!
Send Out Cards Announces "SENDCERE"
click the image below to discover what Sendcere is and why it is a "Very Brilliant" idea
To better understand Send Out Card's service and why I think it is so cool – for individuals AND business professionals watch this…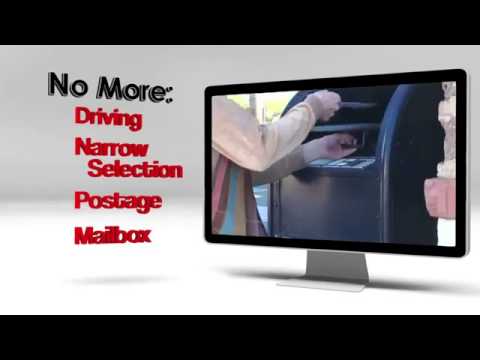 Ok, so now you know! You have a choice to make…
IF you want to create and send your own cards (and gifts)… click the "post card" below and on the page that loads, SKIP the video (you *could* watch it, its kinda cool). Instead, click EITHER "Learn More" (under the video) OR "Send a Card" (to take a free "test drive" and well… send a card!). If you click "learn more", on the new page that loads, click "customer options" (again – there is a brief video that is pretty cool if you wish to view it.)
"Send Out Cards is a GREAT concept for reaching out to friends and family AND to use with your business to grow referrals and retention"
IF you are interested profiting with us as we grow… (especially now with Sendcere!) click the "post card" below, then click the "learn more" button, and WATCH the video on that page then click the "Distributor Options" button.
Got Questions? Contact me! (Skype: alan.sills or email – alan@alansills.com or Phone – 1-561-676-1205 – ideally between 6-9pm Mountain Time!!)
Want to see me create a card? Scroll down and watch the video under the post card!
Want to see how I use Send Out Cards? Watch this (I show how to create a card starting at 5:34 into the video)…