home based businesses
Jun 29 2013
When it comes to home based businesses and the products they offer, I've seen alot. And for me it comes down to this:
Are the profits generated by the company driven by "market demand" or "recruiting"?
You see – THAT is the critical question!
Before you review the following video – I suggest you review PART 1 HERE – looking at Entrepreneurship – and its history in our nation.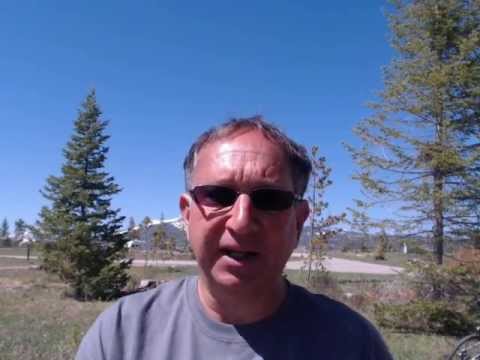 Do you agree with my point made about "anything driven by recruiting"? I'd love to hear your feedback! (Use the space below.)
Hey in closing, Rippln really IS becoming a big deal… Hmmm… a new platform and community – with incentives that will drive massive amounts of e-commerce… Whats NOT to like?! See more by clicking the banner below…