time freedom
Mar 14 2013
Straight talk and common sense. THAT is what I'm all about. 
I don't know about you, but I'm tired (as heck) of the deceptive marketing that tries to create (superficial) curiosity; stays just within "this side of the line" of promising riches; or in general appealing to our most negative "instincts" – including greed.
Is there a REAL alternative? 
I believe the clear answer is YES. It is what I'm building my online presence upon. Now, don't get me wrong, I am not perfect, and I have made my share of mistakes – but – I make (darn) sure I learn from them! I'm now in a situation where I am VERY satisfied with my life choices and life style (just read a few of my other posts), my income is growing as I continue to promote real and viable products and companies that I believe represent values and value. 
Check out my video message below…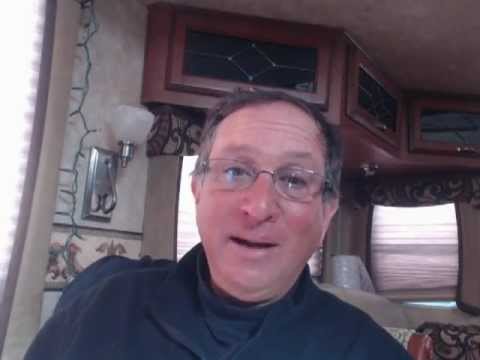 A view from my front door…